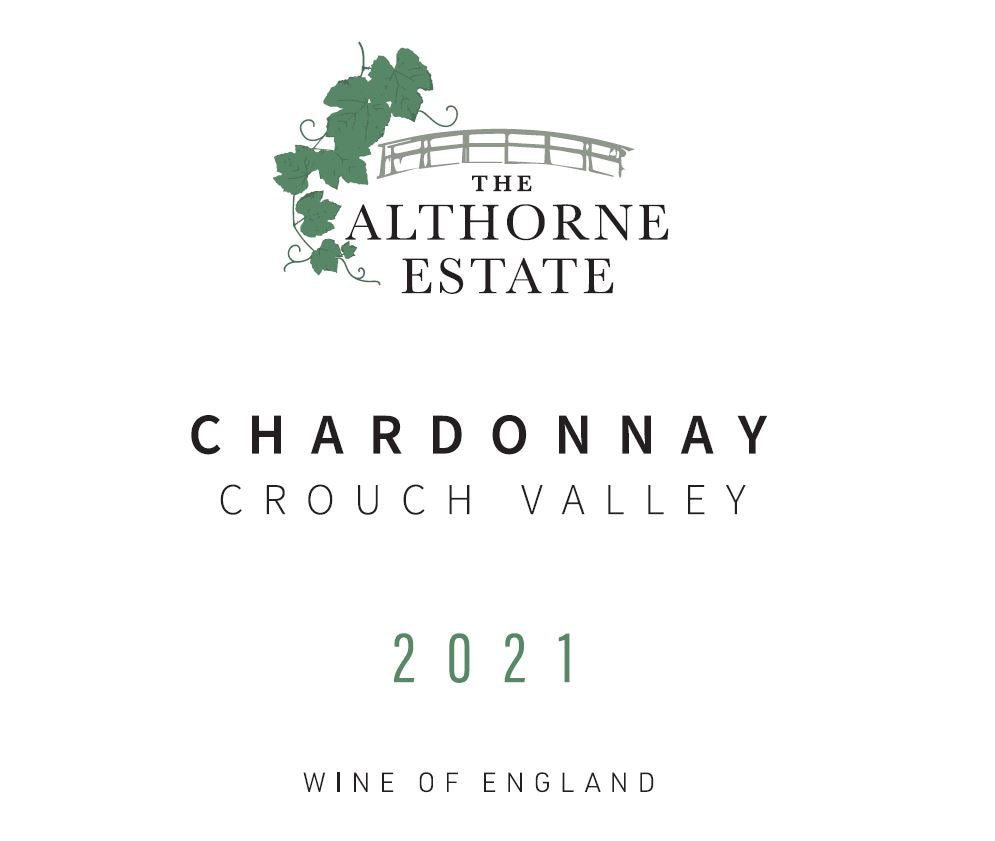 ---
Tasting Notes
It's thrilling on the nose, uplifting, and exciting, putting you in mind of a fine St Romain/Meursault. Not the rich kind, but the more lithe kind, which I love. The palate feels electrically charged, with notes of lemon, and the faintest hint of butter, beurre noisette, and toast, and very fine delicate oak, and a touch of flint, all of which makes it go so extremely well with fish and lobster. Every sip is a pleasure and a thrill, and the flavour is so long. I could easily derive pleasure from it without food, too. This is amazing wine. I can say it's pretty much perfection as a drink. I'm not sure what more I could ask for. And I do think it's superb value.
More Info
I discovered Althorne after being sent a bottle of 2020 by the winemaker, Liam, who was helping out the owner, Bob. It was delicious. This was followed up by two bottles of 2021 in July. I got into the first bottle immediately, as I couldn't wait. I was stunned by the nose and the quality. I suppose I was almost in a state of disbelief as I finished the last sip. Could it really have been that good, from England? And then a couple of weeks later, my parents were visiting. I caught a couple of lobsters from our local beach, and thought this must surely be the wine to open. And, yes, it was every bit as delicious and thrilling at the first bottle. We all loved it. Even my mum, who doesn't like many a Chardonnay, was excited by it. As soon as I'd drunk the second sample bottle, I was in touch with owner, Bob Hollingsbee, making an appointment to see him the following week with three colleagues. It was really incredible to set eyes on this patch of land that is making wine of this quality.
1
FROM THE PRESS
"Tried this during the week – I would say my biggest wow moment in a while. Thought it was stunning. Please put me down for more when it comes in."

Customer - Bill A.
You might also like